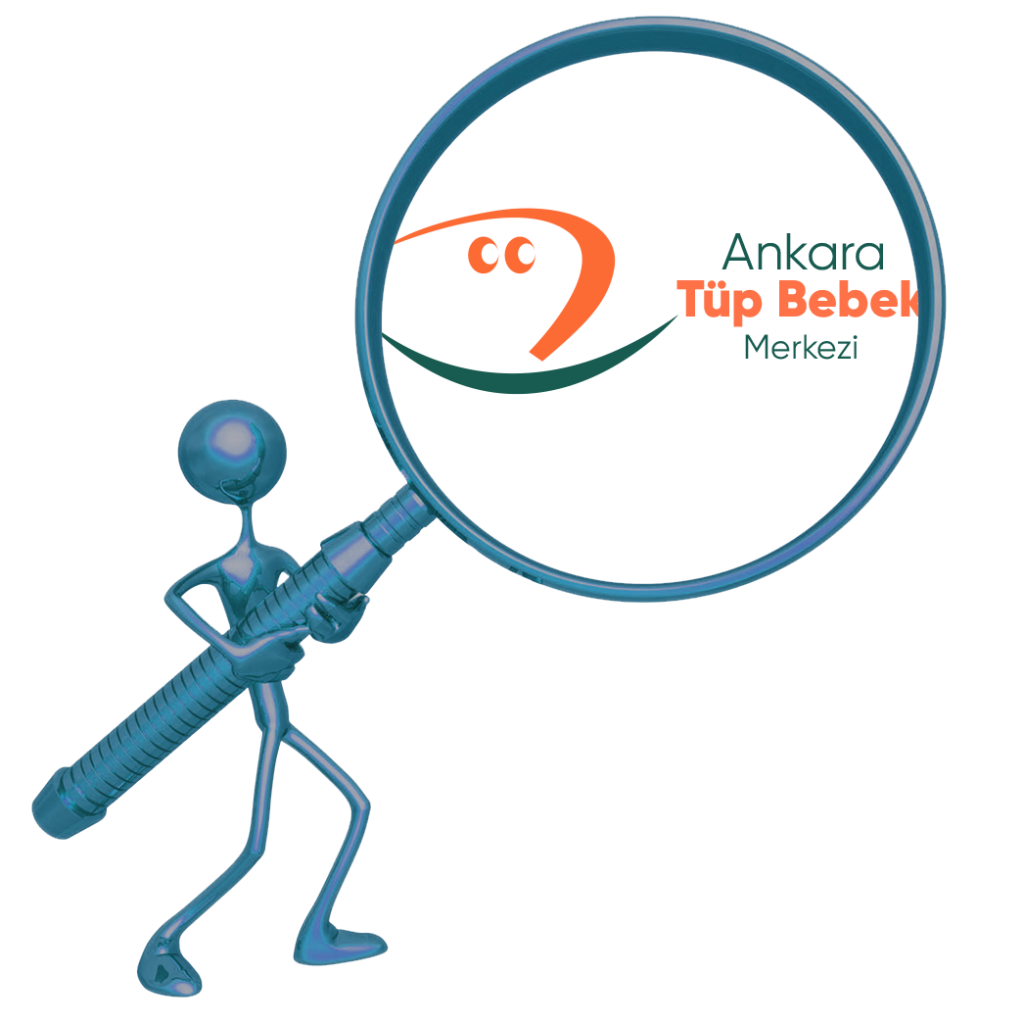 About Us
It is the fundamental desire of all of us to have children at the time we have ever planned without an effort. However, unfortunately this may not be always possible, and may have to wait in order to have children or pass through long and strenuous research and we may need to treat various treatments. We are aware that this process contains difficulties in many respects.
We know that during this period you are sad, tired, financially and spiritually worn out, and from time to time you experience feelings such as frustration, helplessness, guilt or even jealousy. If you and your partner have wanted to have children for over a year and you are not successful, you are no longer alone.
Our team, which has been serving in the field of Reproductive Medicine for almost 25 years since 1995, has been working at the "Private Ankara IVF Center" established in 2002 nearly 20 years.
Our center, which emphasizes current technology and human element, is at your service with its world-class devices, loving environment and, more importantly, its experienced staff. Our aim is to ensure that you receive services in an environment where you will feel safe and peaceful as an individual, by prioritizing your satisfaction and without compromising scientific and medical ethics.
Together with our experienced Obstetricians, Urologist, Anesthesiologists and Geneticists, embryologists, andrologists and nurses, our entire team will do their best to help you through this difficult and dedication-demanding treatment process. When you decide to fight this struggle, you can be sure that we will be with you until the end, and we will seek solutions to your problem with you.
In addition, we hope to help you with our doctors who have been trained in all issues related to women's health such as pregnancy follow-up and childbirth, all kinds of gynecological problems and menopause besides IVF applications.
On our website, we tried to give you information about the reasons why you cannot have children, therefore the examinations that can be done and all treatment methods. You can also follow our work from our other social media accounts.
Your happiness is all the happiness of us.
Regards,
Special Ankara Tube Baby Center
Prof. Dr. Kubilay Vicdan