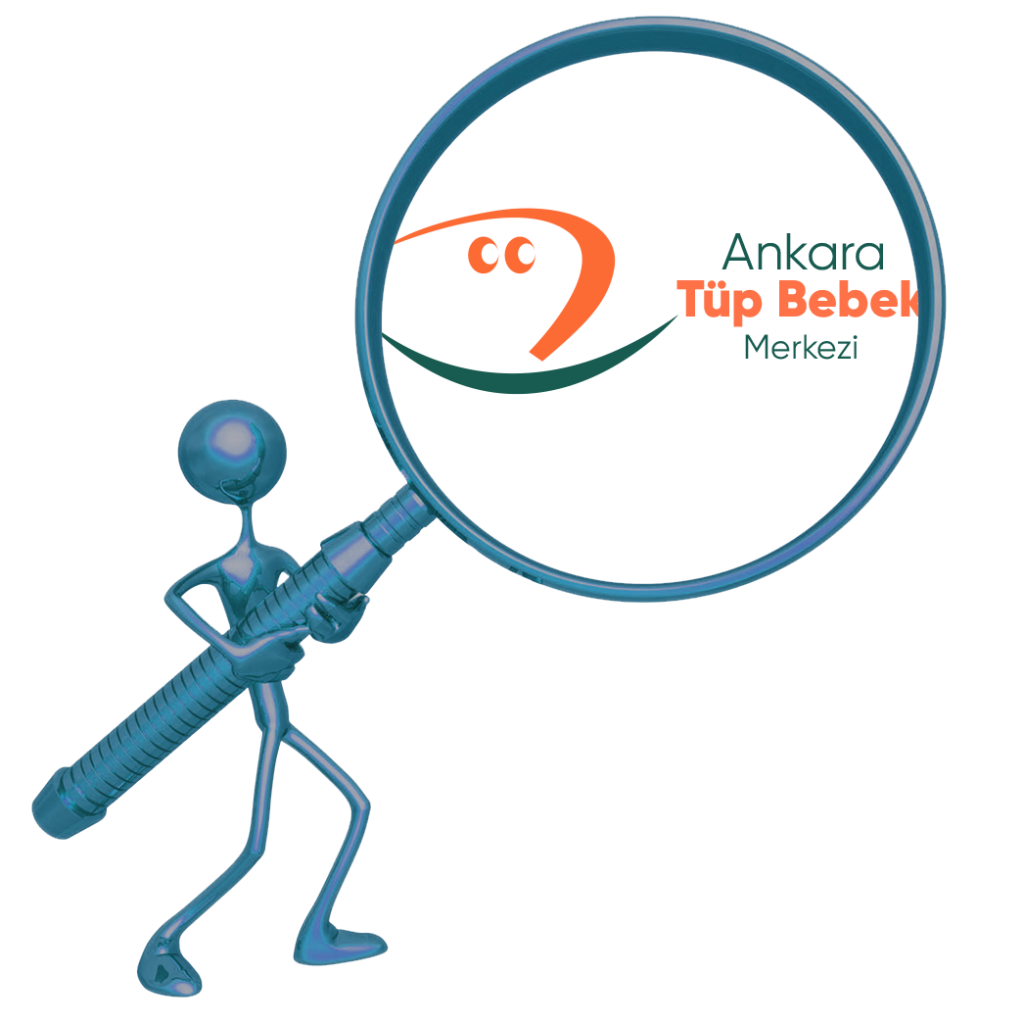 Our Values
We carry out IVF applications requiring advanced technology and scientific discipline in the spirit of teamwork and in accordance with all ethical and scientific values.
We treat all parties that are in contact with us, including our patients, colleagues and competitors, honestly, openly and respectfully.
As a trusted team, we respect the privacy of each individual and any information shared with us.
The satisfaction of our patients and employees is very important to us, so while everything we do is trying to achieve the best for you, we try to keep personal attention and compassionate attention at a continuous and high level, and we take care to settle the understanding of mutual loyalty.
We work with the awareness that we are responsible to our patients, colleagues, ethical and legal practices and society.
While we take responsibility for all the actions we take, we do not shy away from solution and result-oriented work. Our team, which is innovative, free and creative for its employees and is among the many firsts in our country in the field of IVF, strives to continuously develop and advance. We are passionate about our business and the innovations and developments in our business.
All these efforts are to give you a higher success, to be proud of our work and to ensure the happiness of all of us. Personally and institutionally, we are committed to achieving all these goals. We know who we are, we are proud of what we have done and we are proud of our achievements.